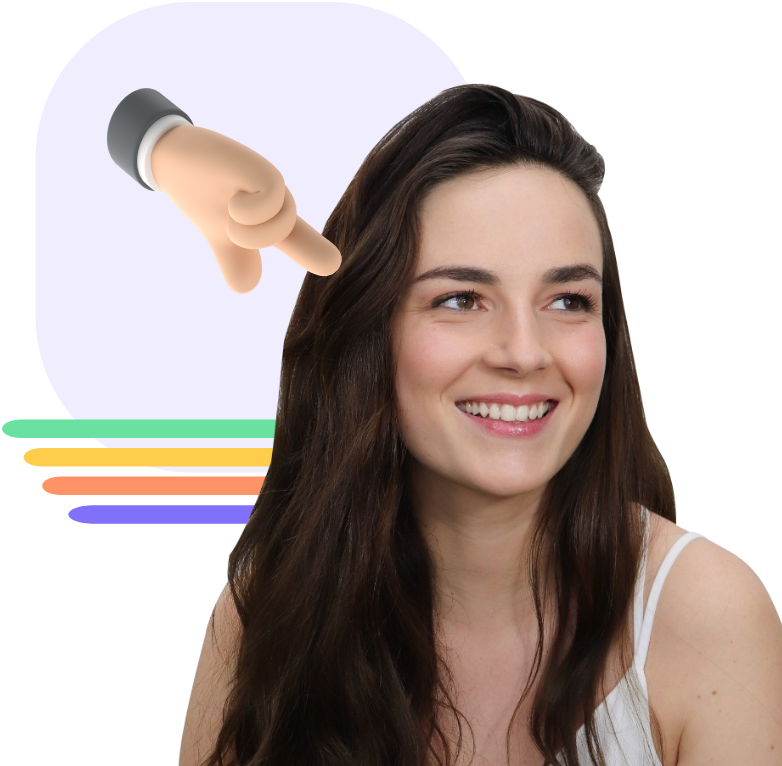 A word from Céline, our Head of Community
Influence isn't just a simple tool of performance for brands anymore. The feeling has evolved, and brands nowadays are looking for authenticity and proximity with their ambassadors to achieve truthful and pertinent campaigns.
Thanks to our smart matching system and a knowledge of our community, we can connect you with the brands that align with you, to make sure we provide the right product to the right people.
In Hivency, we value every single content creator, be it through posts, stories, reels, vlogs or reviews!
We support our community in their journey towards becoming great content creators and growing their audience and ability to collaborate with brands.